Wallflux iframe -
more info

We need an energy system that can fight climate change, based on renewable energy and energy efficiency. Nuclear power already delivers less energy globally than renewable energy, and the share will continue to decrease in the coming years.

Despite what the nuclear industry tells us, building enough nuclear power stations to make a meaningful reduction in greenhouse gas emissions would cost trillions of dollars, create tens of thousands of tons of lethal high-level radioactive waste, contribute to further proliferation of nuclear weapons materials, and result in a Chernobyl-scale accident once every decade. Perhaps most significantly, it will squander the resources necessary to implement meaningful climate change solutions.


Vivek Sundara
(
1 hour ago
)
The U.S. Is Stockpiling Nuclear Arms, and the Cost Is Astonishing

We're spending $1.2 trillion on weapons that invariably make the world a more dangerous place... Overwhelmed with stories of high-level indictments, intrigues, investigations, and scandals, the American public can be forgiven for missing revelations about an issue of some importance: our nuclear wea...

Vivek Sundara
(
1 hour ago
)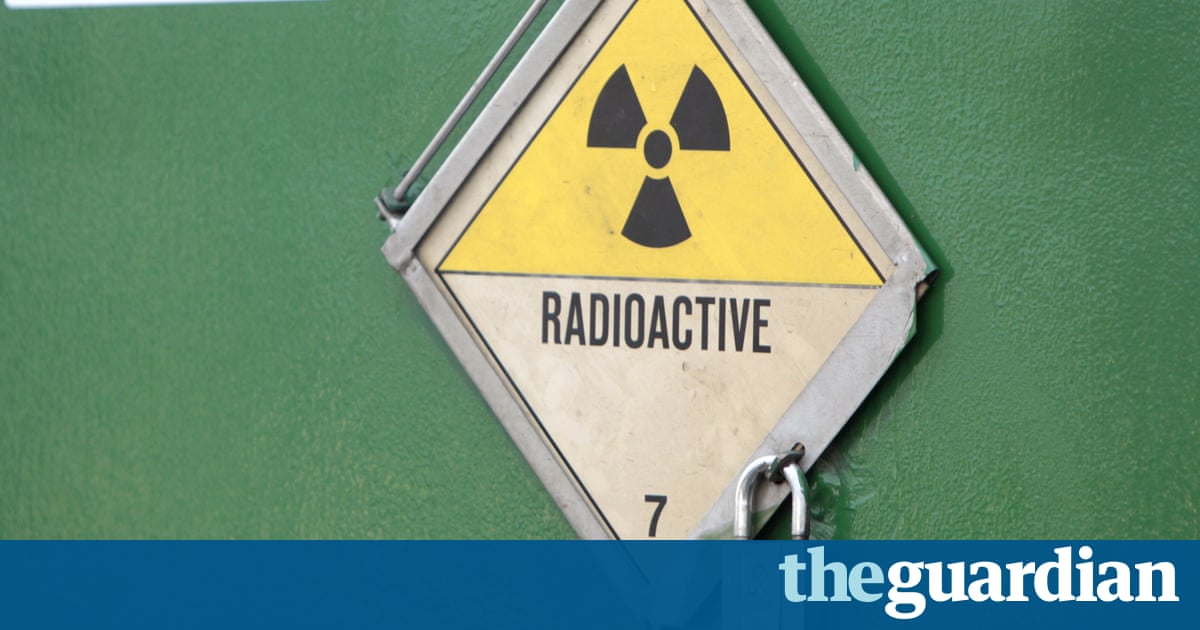 Russia reports radioactivity 986 times the norm after nuclear accident claim

Moscow says 'extremely high' levels of ruthenium-106 discovered as Greenpeace urges inquiry into possible cover-up

Jay Mucci
(
2 days ago
)
Trump's Finger on the Button: Why No President Should Have the Authority to Launch Nuclear Weapons

Maybe having a president in the White House who acts like an impulsive child is a good thing — at least if it convinces the Senate, a body that has for d


1
(
4 days ago
)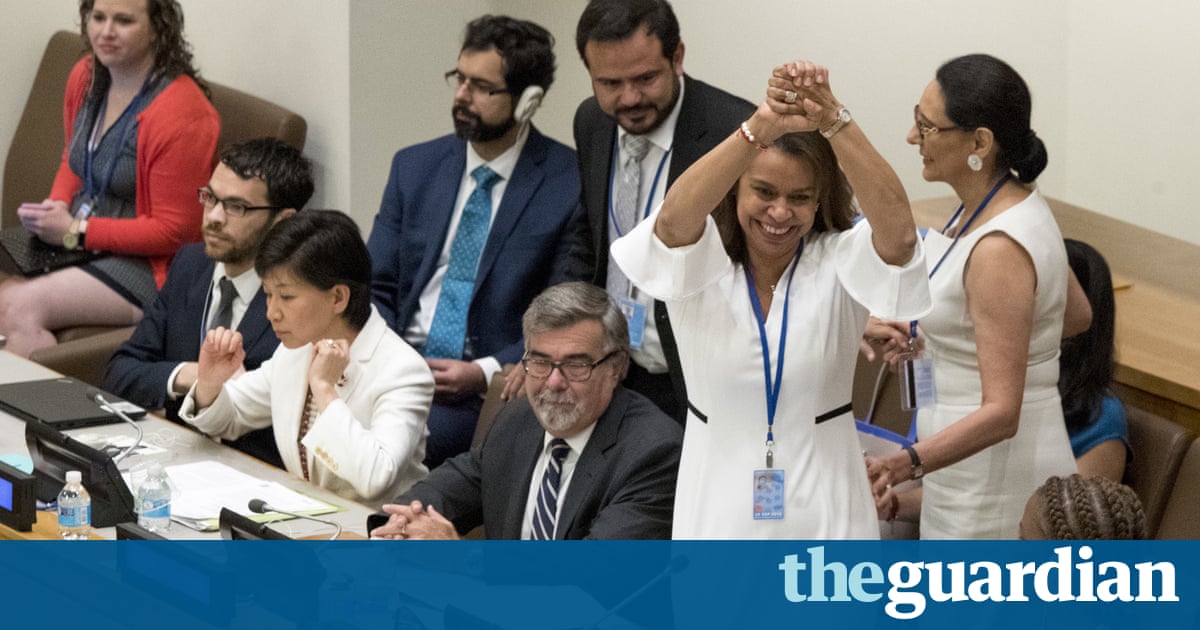 Treaty banning nuclear weapons approved at UN

Supporters hail step towards nuclear-free world as treaty is backed by 122 countries

Melanie Amelia Neofitou:

YAY! (2 days ago)




Gabriel KaplanMd:

Call senators urging to sign HR 669 to prevent any US president from pushing the NUCLEAR BUTTON without consultation. TOday, Trump can push it without any question (2 days ago)



3 days ago
)
Kazakhstan: An Exemplary Non-Nuclear-Weapon State – Analysis

By John Morris Dykes and Gülay Mutlu* On April 5, 2009 in the Czech capital of Prague US President Barack Obama declared to the world "America's commitment to seek the peace and security of a world…

3 days ago
)
Kazakhstan Claims 'Moral Right' To Push For Banning Nukes

By Ramesh Jaura The fact that President Nursultan Nazarbayev shut down the Semipalatinsk test site "against the interests of the Soviet military authorities" even before the Central Asi…

3 days ago
)
Nuclear Time-Bomb At The Heart Of Eurasia – Analysis

By Javid Alisgandarli* What would happen if radical and extremist terrorist organizations such as ISIS, Al-Qaeda or the PKK were to gain access to the nuclear and radioactive materials required to …

3 days ago
)
Hindering the spread of a new class of weapon – hypersonic missiles

Hypersonic missiles are a new terrifying threat to world peace – and we have only a brief time to halt their spread.

David Marinelli
:
www.weforum.org/agenda/2017/11/cyber-security-at-civil-nuclear-facilities-understanding-the-risks
(
3 days ago
)
Cyber security at civil nuclear facilities – understanding the risks

The nuclear industry has long focused on protecting its physical infrastructure, but it now faces a new threat – cyber attack

4 days ago
)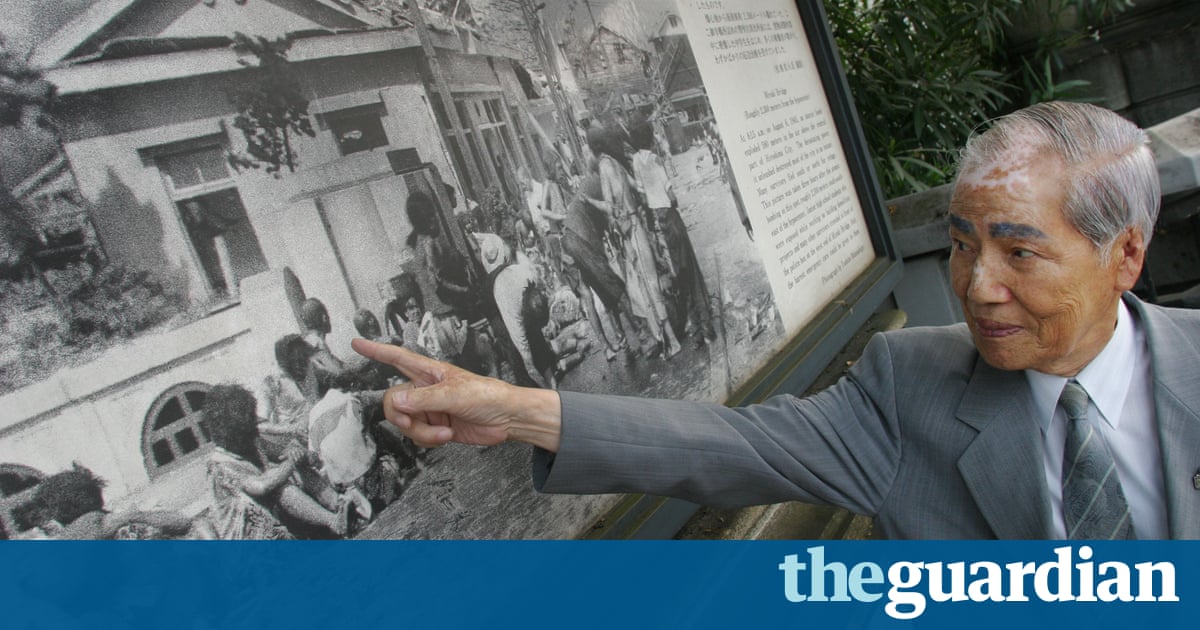 The man who survived Hiroshima: 'I had entered a living hell on earth'

As Japan prepares to mark the 70th anniversary of the world's first nuclear attack, survivors remember the horrors of nuclear war

Read more posts of Anti Nuclear Movement on Facebook - Go to Wallflux.com and learn how to display a Facebook-wall on your website, too!