Wallflux iframe -
more info

We need an energy system that can fight climate change, based on renewable energy and energy efficiency. Nuclear power already delivers less energy globally than renewable energy, and the share will continue to decrease in the coming years.

Despite what the nuclear industry tells us, building enough nuclear power stations to make a meaningful reduction in greenhouse gas emissions would cost trillions of dollars, create tens of thousands of tons of lethal high-level radioactive waste, contribute to further proliferation of nuclear weapons materials, and result in a Chernobyl-scale accident once every decade. Perhaps most significantly, it will squander the resources necessary to implement meaningful climate change solutions.


Paxus Calta-Star
:
Another giant falls.
(
38 minutes ago
)
The Death of Westinghouse

With quite some joy, I just penned the following wikipedia update under Westinghouse Electric Company LLC On March 24, 2017, parent company Toshiba announced Westinghouse Electric Company was filin…

1 day ago
)
Rosatom to Replace Reactor Vessel at First Unit of Belarusian NPP

According to reports, Rosatom will replace the reactor vessel at the first unit of the Belarusian nuclear power plant, currently under construction.

1 day ago
)
Merkel: Germany Stands for High Safety Standards in Belarusian NPP Construction

German Chancellor Angela Merkel stated that NPPs safety is crucial commenting the construction of the Belarusian nuclear power plant (NPP) on border with Lithuania.

1 day ago
)
New Reactor Pressure Vessel Delivered to NPP Construction Site in Belarus

A replacement shell made by Russia for a nuclear reactor under construction in Belarus has arrived at the site of the Belarusian power plant, local media reported Thursday.

2 days ago
)
Trump questions world without nukes goal

A US Nuclear Policy Review will examine whether "the goal of a world without nuclear weapons is a realistic goal".


1
(
2 days ago
)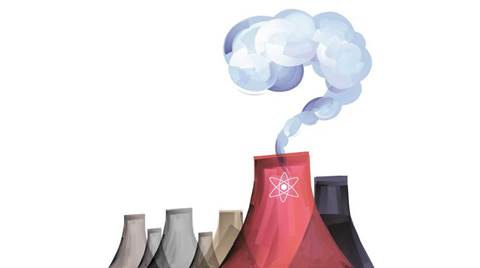 Toshiba's nuclear sector pullout & Westinghouse financial crisis: Amid clouds of uncertainty comes 'willingness'

Post Toshiba Corporation's decision to pull out of building nuclear power plants, its US reactor vendor Westinghouse Electric's India plan had run into uncertainty. However, in recent discussions with NPCIL, Westinghouse is said to have "expressed willingness" to continue with the proposed project i...

3 days ago
)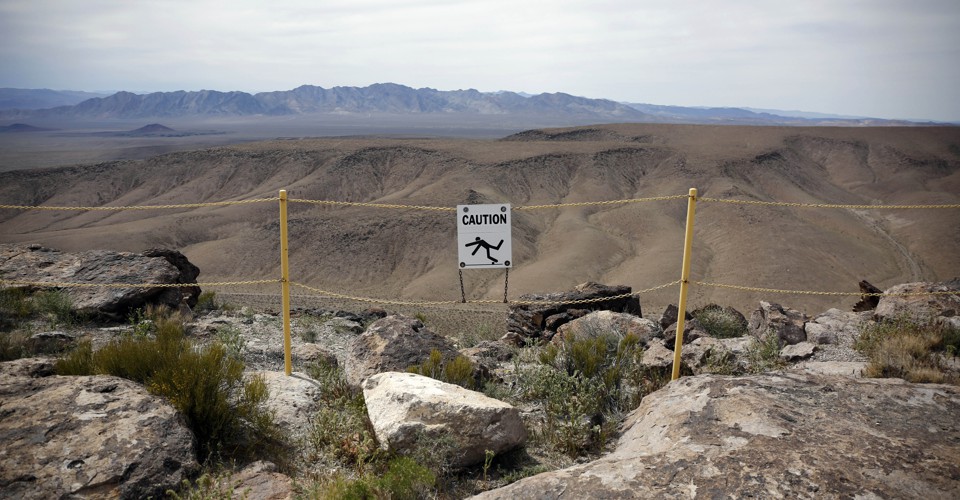 Trump's Proposed Budget Revives a Controversial Plan to Store Nuclear Waste

Yucca Mountain is back, and Nevadans are not happy.

4 days ago
)
Pakistan has no security threats due to nuclear weapons

City Reporter Renowned nuclear scientist Dr. Abdul Qadeer Khan Monday said that Pakistan is free from all sorts of security threats due to its nuclear weapons. Addressing at the prize distribution …


1
(
4 days ago
)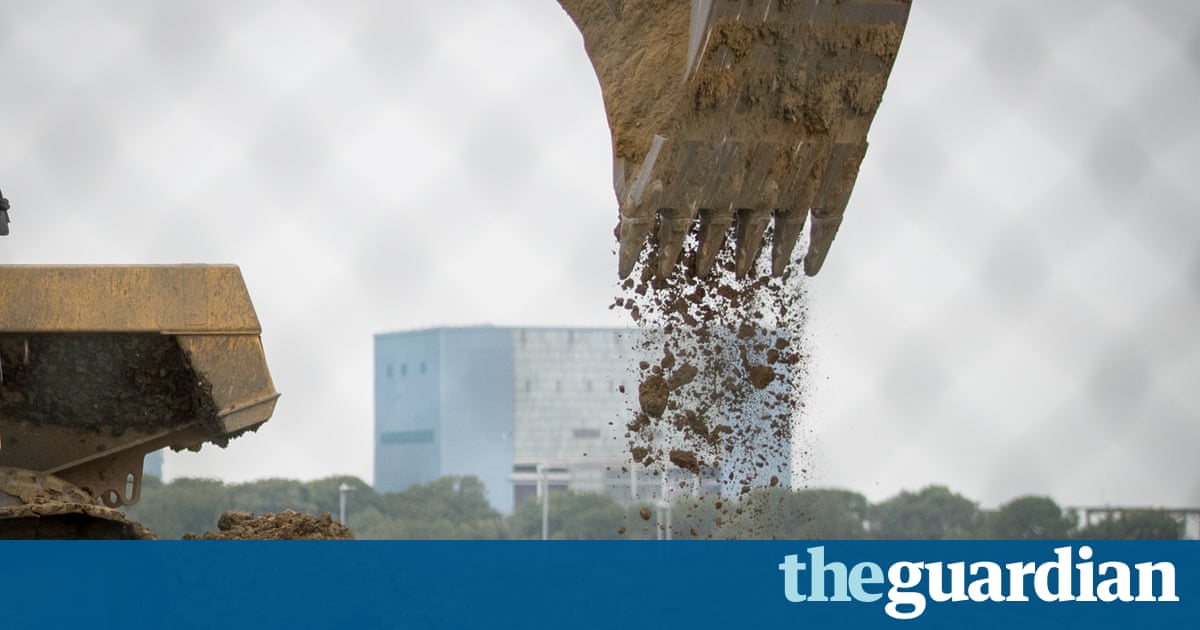 UN asks UK to suspend work on Hinkley Point

Move likely to embarrass British government as UN agency says lack of talks with Europe over project means it should now refrain from further work


3
(
6 days ago
)
A year after KAPS-1 heavy water leak, corrosion spots found: AERB

The inspection team found similar corrosion spots on the outer surface of the channels removed from KAPS-2, after a minor leak last year

Read more posts of Anti Nuclear Movement on Facebook - Go to Wallflux.com and learn how to display a Facebook-wall on your website, too!